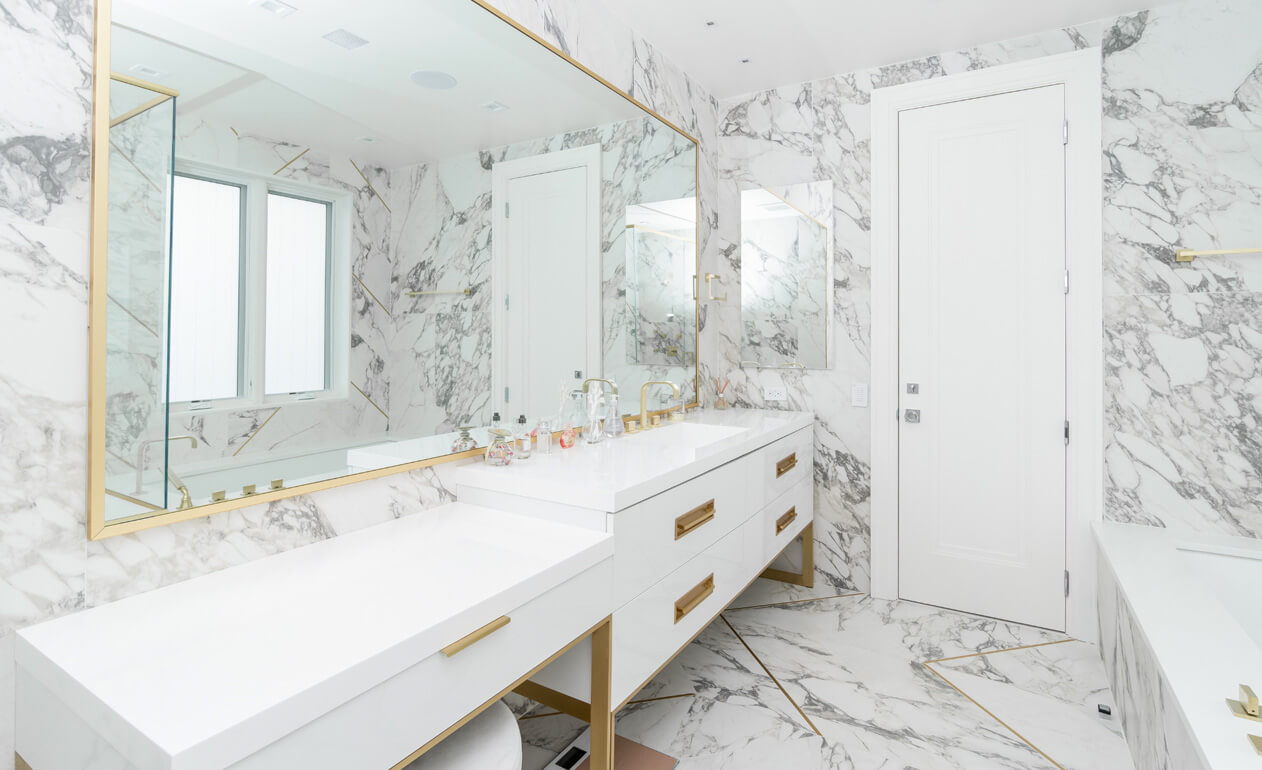 Who is
Magnificent
Marble?
Our Process
Schedule a complimentary consultation

with our tile specialists and and start dreaming. We'll talk about your space, your vision, and which tiles will work best to meet your needs.

Browse our extensive selection

of tiles, patterns, glass, and mosaics to find the options that speak to you. We don't limit you to in-stock tiles, and we have no vendor commitments that might influence our advice. Instead, we'll introduce you to every style available, so you can find exactly what you're looking for. We also offer custom patterns created to reflect your personal style.
Bring your vision to life

with our creative team. Under your direction or with the input of your decorator, contractor, or interior designer, we help find the perfect tile solution that fits your style and budget, bringing your vision from concept to reality. Once you've selected your favorite tiles, we'll place your custom order, ensuring we order only what you need to save time and stay on budget.

Install your tiles with the confidence.

From delivery to installation of the finished product, our staff is always just a phone call away. In the event that on-site adjustments are necessary, we're there to support you until the job is complete. With labeled boxes for easy installation, we make sure your project goes off without a hitch, every time.
Our products
Marble
Mosaic
Glass
Water jet
Handmade tile
Brass and stone
Ceramic
Porcelain
Large format tile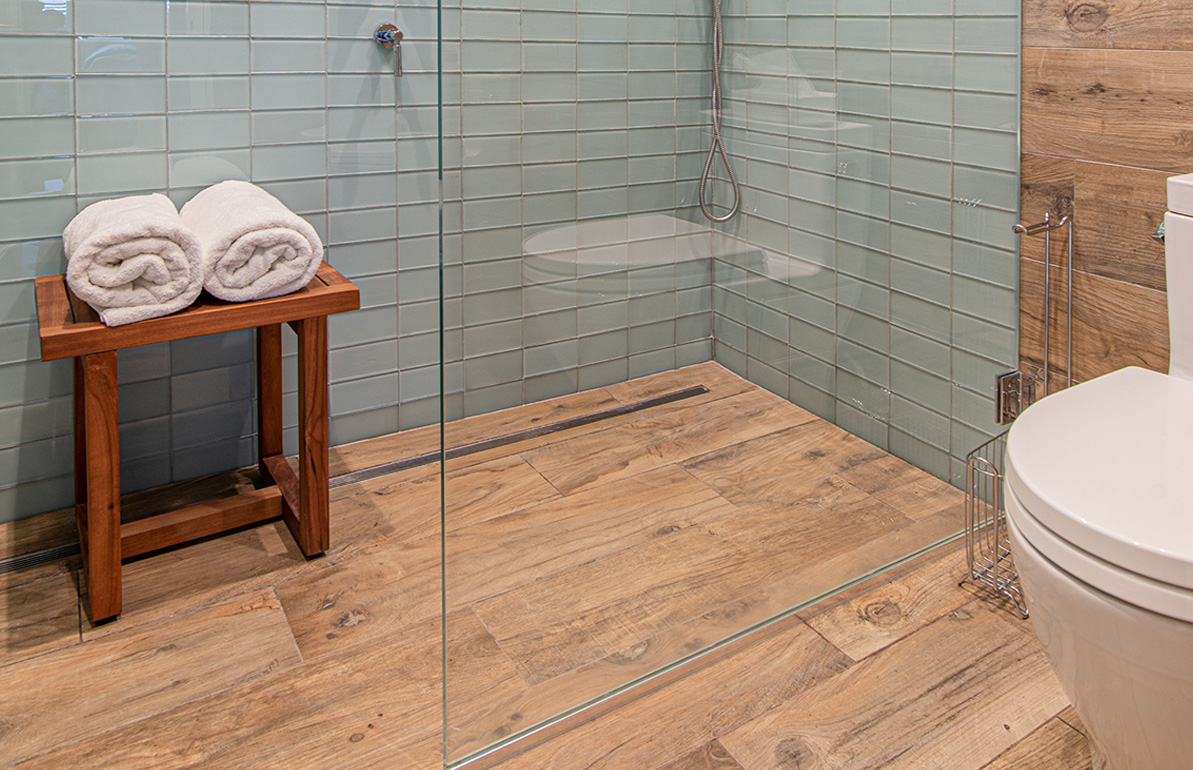 Why Choose
Magnificent Marble?
Impeccable Design

We're a design center that just happens to specialize in tiles. Come with or without an interior designer - either way, we can bring your vision to life. We specialize in taking vague ideas from concept to reality. With over 10,000 samples, we mix and match until we find the perfect blend, of color and style. Our detailed renderings will help you visualize every surface, so you know exactly what you are getting and your contractor has step-by-step drawings that make installation seamless.

Luxury that Lasts

You don't change your tiles that often, so you can't afford designs that are here-today-gone- tomorrow. Our designs have withstood the test of time: classic, enduring, and breathtaking— now and always.

Unique Masterpieces

Each room we design is a unique collaboration, so no two projects will ever look alike. We start with your vision, and create something different, something exquisite, and most of all, something you.

Service with a Smile

Need to adjust your order? No problem. We're here for you throughout the entire process - from idea to installation. We enjoy giving our clients a great experience!
In-the-know Insight

You need experts— and we've been living and breathing tiles for over 20 years. We know the materials, shades, and trends, and understand which brands work best for different design styles. We don't stop until we've created the perfect room for you.

Exquisite Selection

Our showroom houses an unparalleled selection of tiles in every shape, material and color, with unique lines that you won't find elsewhere.

Honest Advice

We don't import tiles, and we never stock inventory. Our only agenda? Making your dream room come alive - one tile at a time.

Extravagance for Every Budget

We carry tiles at every price point, so you can use high-end tiles for focal points, and lower-end tiles for larger spaces.

Customers who Become Friends

While our business and staff has grown, we have maintained our passion for what we do and commitment to honesty and integrity. This empowers us to deliver second-to-none service and build a connection with each of our clients. The personalized service we provide throughout the process ensures that our relationships extend far beyond the sale.