We're in this business
because we love it.
And we infuse that passion into your space.
Chat Now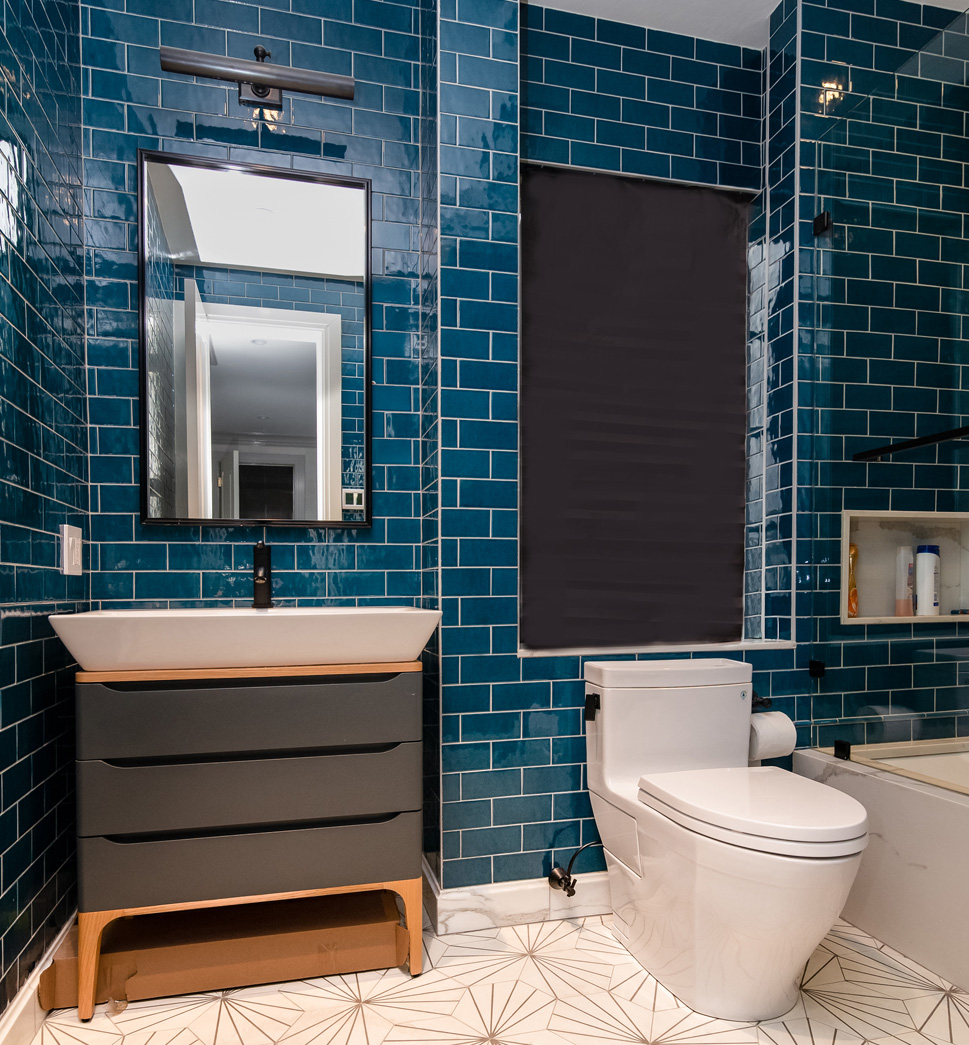 Hi! I'm Mindy Max,
your tile specialist!
I've earned the 'specialist' title over time. But my love for tiles and design emerged early in my career.
I first started working at an agency that services children and adults with disabilities. As executive assistant, my job revolved around procuring, designing and overseeing the construction of new group homes for the disabled. I was involved in every aspect of the process, from purchase to move-in.  I collaborated with subcontractors and others on the kitchen design, tiles, paint, furniture and everything in between, to ensure the home was perfectly tailored to meet the needs of its residents.
After completing a few successful projects, it was time to move on. And so, I chose the part of my work I had enjoyed most – tile design, of course – and devoted much effort into learning everything I could about this field.
I spent three years becoming an expert in tiles and design and getting to know all the ins and outs of the industry.
And when I took a much-needed break, people tracked me down and requested my help with design ideas for their tile projects. Thus, Magnificent Marble was launched at our dining room table, and "graduated" to our garage.
When we outgrew that, we managed to find a shop close enough to home that served us well from 2005 to 2014. Once again, we needed more space which led us to our current beautiful location.
Our large showroom and warehouse space ensures your tile shopping is a seamless, enjoyable process. With our warehouse on-site, our staff sees what we've received and makes sure that every order is correct before shipping it out.
So yes, I can humbly admit that after so many years living and breathing tiles, I have become the "Tile Specialist" and am fortunate to be recognized as an expert in the industry.
I've helped many tile manufacturers develop their lines and have assisted other tile shops to get started in the field.
I've trained all our staff members to deliver the same level of expertise when helping you with tile design for your home. We're all passionate tile lovers, and we'll create the perfect combinations for you.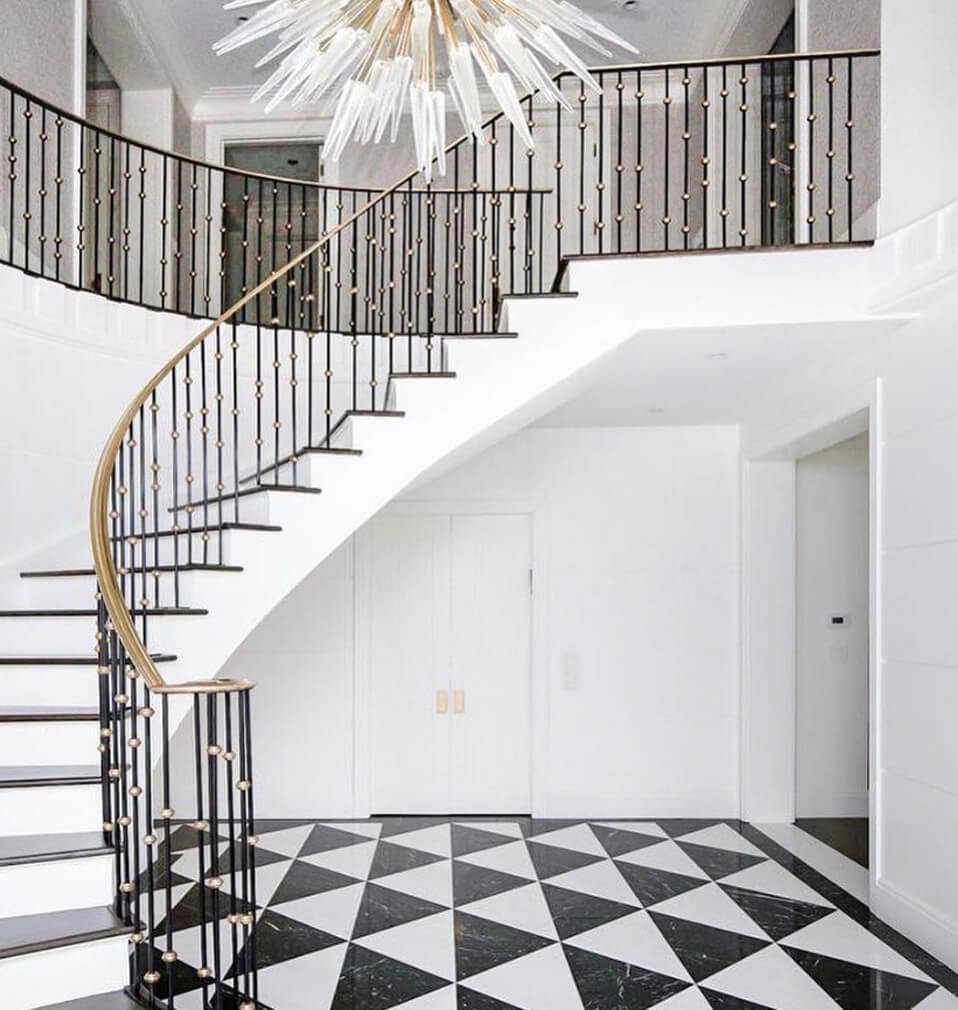 Live in a home you love.
Come discover YOUR LOOK at our impressive showroom.
Create YOUR STYLE from our extensive selection
and LOVE IT. FOREVER.
I look forward to working with you on your next project, feel free to to schedule a
phone consult or setup an appointment
Schedule Consultation