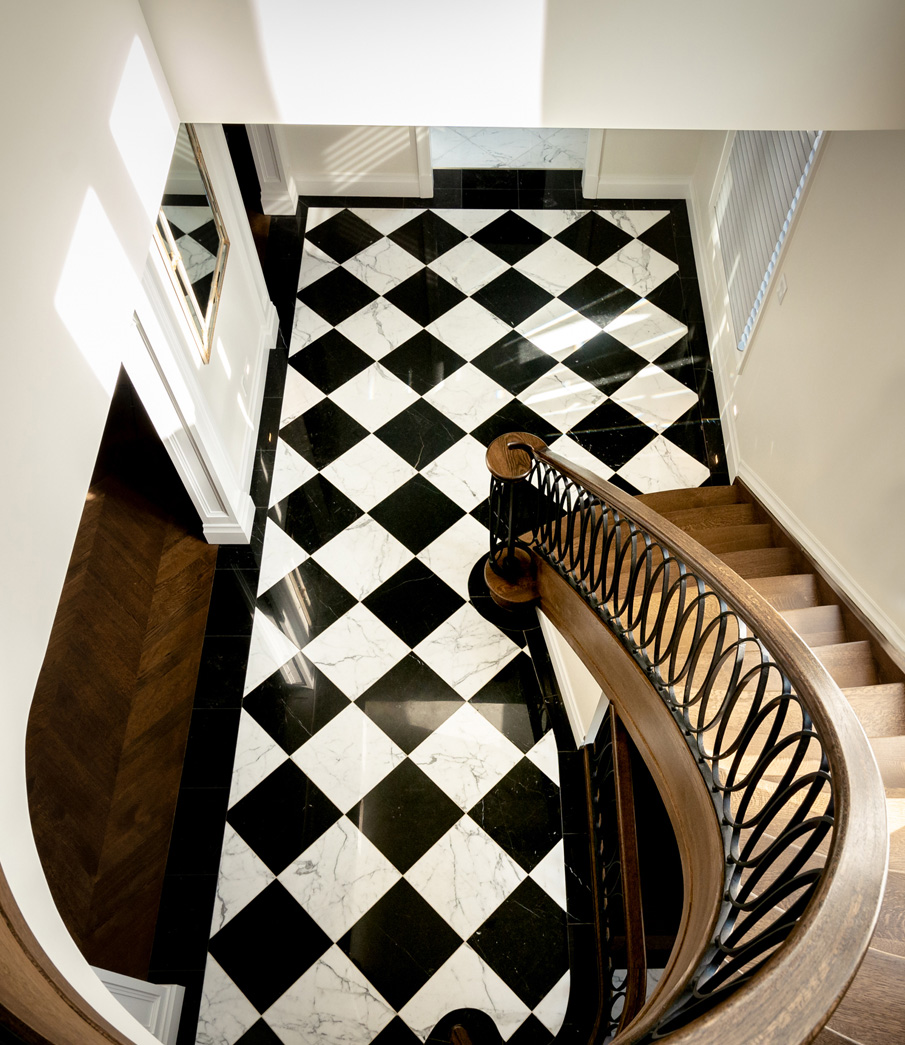 Choosing the perfect tiles can be
overwhelming. It doesn't have to be.
Visit our Brooklyn showroom or connect with us remotely and experience the difference.
- Get expert guidance from concept through installation.
- Create something you'll love with the help of our experienced team.
- Choose from a stunning selection of tiles, featuring exclusive brands and the latest trends to find your style.
You have a vision for your home and we honor that. Get the tiles you like.
Our passion for creating unique looks to match each customer's personal style has earned us a reputation as one of New York Premium tile design boutiques.
Schedule Consultation
Discover your
personal tile style
Explore
Design
Complete Your Home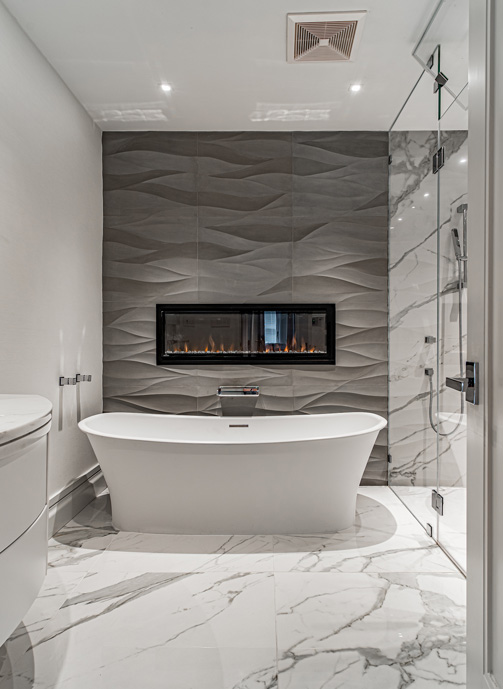 Explore Your Vision
Browse our extensive selection of exquisite tiles in our Brooklyn Showroom to find the style that's you.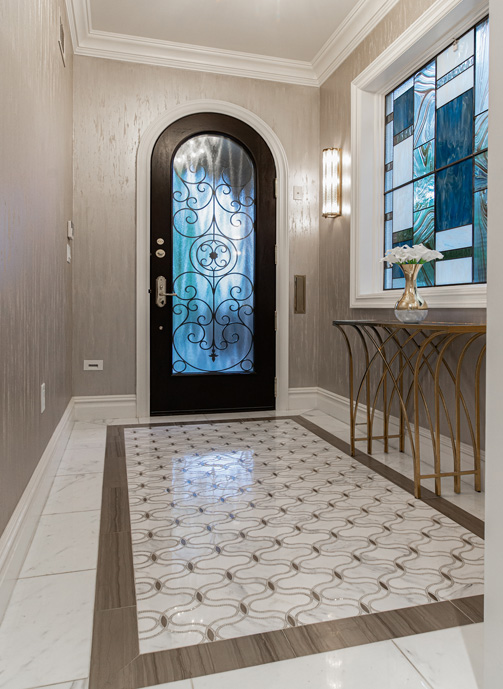 Design Your Space
Collaborate with our expert sales staff to choose the style, colors, and materials that add the perfect touch to your decor.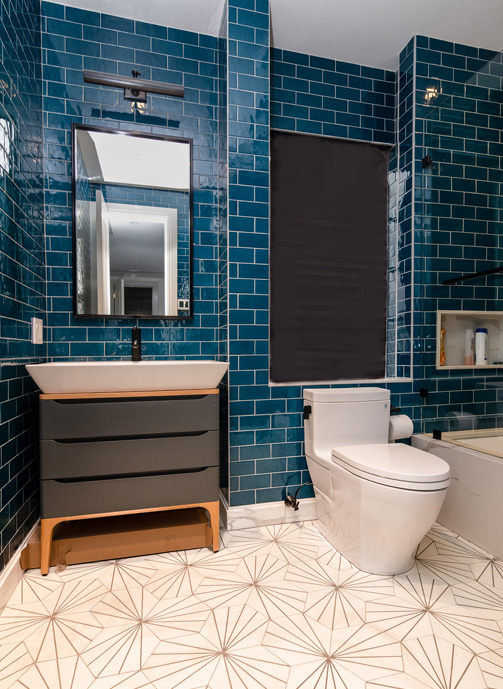 Complete Your Home
Get your tiles when you need them in perfect shape. We're available for design adjustments until your project is complete.
Testimonials
People who care and take
pride in what they do

"My house is as beautiful as it is because of Mindy and her team. If you want the best selection, the best of what's out there, the best service, people who care and take pride in what they do, choose Magnificent Marble."

Brocha, Brooklyn, NY

People who care and take
pride in what they do

"Magnificent Marble has an amazing variety of tile designs for every type of style you could be looking for. Their tiles are intricate, different, and they always have the latest, newest look at every price point."

Civi, Lakewood, NJ

People who care and take
pride in what they do

"Working with Magnificent Marble was fantastic. Our salesperson was really wonderful and accommodating. They have a beautiful selection and they truly stand behind their products."

Aliza, Lawrence, NY

People who care and take
pride in what they do

"I was super impressed with my experience at Magnificent Marble. The tiles we ordered arrived in carefully labeled boxes so my installer knew exactly what to do. The staff answered emails and calls promptly and professionally. I have been recommending them ever since!"

Albert Savdie, Brooklyn, NY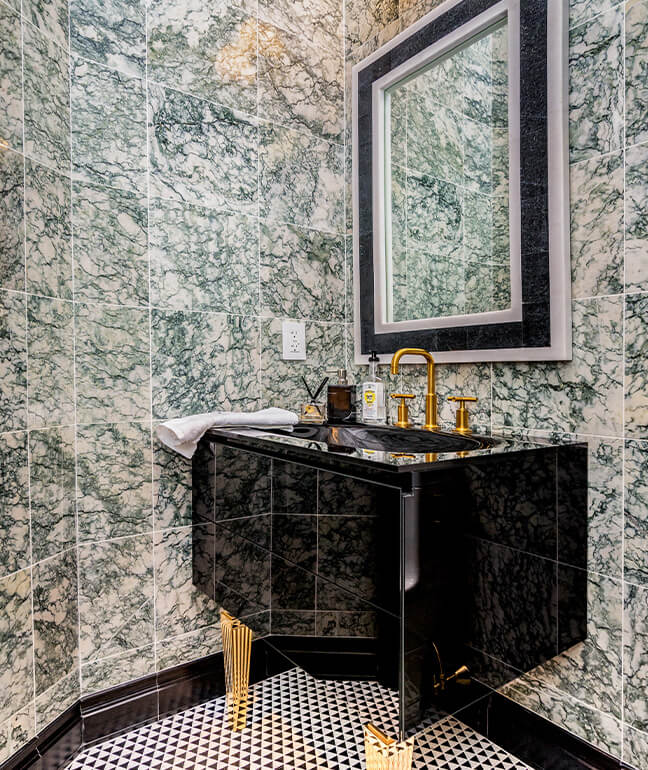 Exclusive tile design
You deserve impressive tiles no matter your location
We've created 'magnificent' projects in Monsey, Lakewood, Lawrence, Brooklyn, Deal, Miami and beyond and we'll do it for you.
Schedule Consultation
Our Promise
At Magnificent Marble, we will listen to you, design with you, and collaborate with you until you find the perfect combination of tiles for your space.
Chat Now